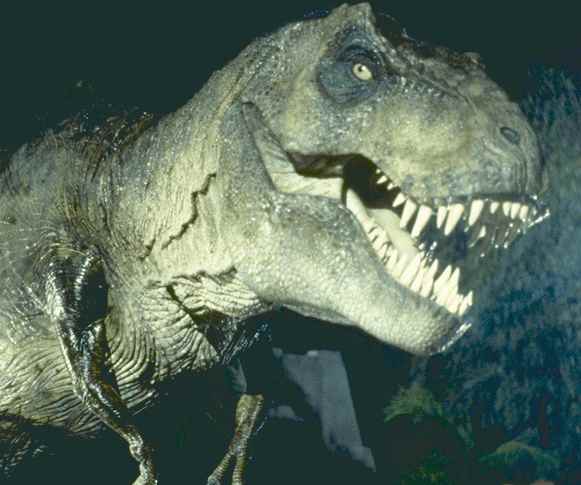 So, I had been late on commenting on other attempts of the big octopus, but I cannot refrain from commenting on this.
Google officially announced a Wikipedia killer: it is called KNOL. Under the seducing title of Encouraging people to contribute knowledge, Google is, actually, directly attacking Wikipedia.
I have never been a big fans of Wikipedia, also.
I just think Wikipedia is useful and is something that is important in the panorama of the Web; but I still think that I prefer to know who is providing me the information. As I often say, I try to teach my children not to get the free press, because behind the fact that they do not spend money for getting it, some hidden messages can be delivered. And I am using this same argument in my posts against Googlesaurus…
Now, KNOL actually proposes something that I consider interesting and, in principle, more robust and accountable than Wikipedia:
The key idea behind the knol project is to highlight authors… We believe that knowing who wrote what will significantly help users make better use of web content…

…We hope that knols will include the opinions and points of view of the authors who will put their reputation on the line. Anyone will be free to write. For many topics, there will likely be competing knols on the same subject. Competition of ideas is a good thing.

Knols will include strong community tools. People will be able to submit comments, questions, edits, additional content, and so on. Anyone will be able to rate a knol or write a review of it. Knols will also include references and links to additional information.
A way in which people will sign what they write; a system where there will be competing opinions. And where people can comment on something that has a signature. I like this!
But:
A knol on a particular topic is meant to be the first thing someone who searches for this topic for the first time will want to read. The goal is for knols to cover all topics, from scientific concepts, to medical information, from geographical and historical, to entertainment, from product information, to how-to-fix-it instructions. Google will not serve as an editor in any way, and will not bless any content…

…At the discretion of the author, a knol may include ads. If an author chooses to include ads, Google will provide the author with substantial revenue share from the proceeds of those ads…

…Once testing is completed, participation in knols will be completely open, and we cannot expect that all of them will be of high quality. Our job in Search Quality will be to rank the knols appropriately when they appear in Google search results. We are quite experienced with ranking web pages, and we feel confident that we will be up to the challenge.
Ok. Once again, behind the seducing sentences of "We are very excited by the potential to substantially increase the dissemination of knowledge" or "Google will not ask for any exclusivity on any of this content and will make that content available to any other search engine", the Googlesaurus shows its aspect and its intention: Wikipedia is out of its control and is, potentially, an incredible source of revenue! It cannot be left there as it is, like an unexploited goldmine.
And, once again, a Big Brother (Google Search Quality) will rank for you what you better read as your primary source of information.
Sorry. The idea is good, but it will turn to be another arrow that will make Google more powerful and, all of us, less free.
I think that some parts of the Internet will need some control. Leaving control to Google is not good. Leaving control to other may not also.
Let's say NO TO GOOGLE and to its enormous ego! Internet search is too important to be left in the hands of a private company.
P.S.See the Read/WriteWeb article for more information